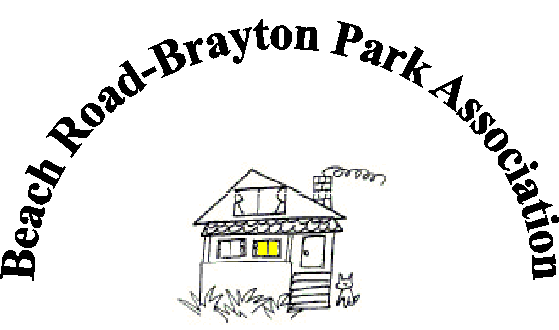 Residents for a Better Neighborhood
---
Deer Issues
---

The Deer are Pretty, But.....
The Beach Road neighborhood is a great place to live. We have a quite community on a dead end street surrounded by many acres woods with ample wildlife for everyone to enjoy. In some cases however, the deer the can be pests. If you are one of those who find the deer eating valuable parts of your garden and shrubbery, see below, for some ways to deal with the situation.
---

Deer Deterrents:
There are several approaches to this problem. You can plant shrubs and flowers that the deer don't like. You can employ repellents. You can use audible alarms. And finally, if all else fails, you can use fences. Below are several links to Internet sites the market solutions that employ all of the above methods.
---

Internet Links:
Click here for Deer Control and Repellents at Yardiac.
Click here for Effective All Natural Animal Repellents at Plant Pro-Tec.
Click here for Gardening and Control Products at Deerbusters.
Click here for tips on managing the deer population at the Gardeners' Exchange Group.
Click here for Deer Resistant Plants at the Deer-resistant Landscape Nursery.
Click here to read an article titled Deer in the Urban Landscape.
---
You are visitor number
to this page!


Beach Road Brayton Park Association ©
B-DEER - Last Updated:
---